how do I?
Request a
personal web page space
?
Setup Thunderbird for
Colby email
?
Change OSX default shell?
If a local user on the Mac: Applications->Utilities->netinfo->users->username find the user you want to alters shell, change and save.
(in 10.5 faster to do sudo dscl . -create /Users/username UserShell /bin/tcsh)
However, to accomplish this if you login to the colby domain on your mac, as an administrator (sudo) you will need to edit
/Library/Preferences/DirectoryService/ActiveDirectory.plist and change the line
/bin/bash
to
/bin/tcsh
Now, go back and do the local user solution above as an admin.
Xsession off of a colby machine, when your off campus?
ssh -Y colby0.colby.edu, then ssh -X machinewithX, from within an X session on your Mac.
Use Colby's VPN? Here is a work in progress
pdf
that will get you going. Change the ip address to vpn.colby.edu for better dynamic configuration.
Install an Xserver on my Windows box? Install
Cygwin X
. Make sure that you install your favorite shell and ssh!.
Another Xserver on windows is
Xming
Redirect a page from the colby server to wiki.colby.edu?
Look at the source of
redirect.html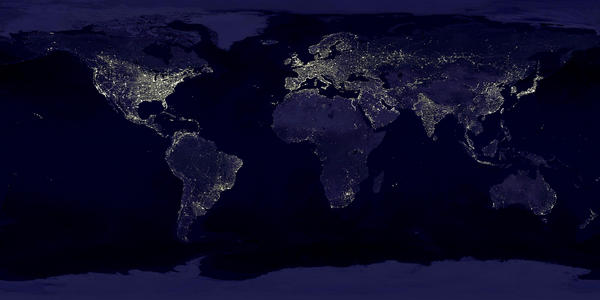 map
Here is a
link
to my way of watching the Panama Canal.
Or a
map
of shipping of Point O Woods NY.
and
here is shipping off of Rockport Maine.